Processing Capability
130,000 barrels of United-owned storage capacity.
Centrifuge, de-hydrators, and chemical treatment capability to recover products.
Boilers, mix tanks, and insulated tanks on-site.
7,500 square foot warehouse for storage and 12,000 feet of concrete containment.
9,000 gallon heated drop pit with mixing stingers (sludge processing).
Onsite frac tank and mud tank wash service available.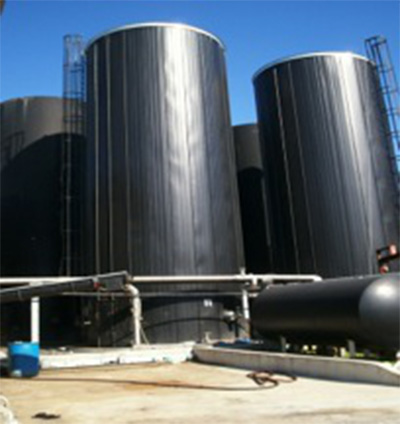 United reclaims crude oil and condensate from high BS&W streams.
United has the capacity to handle up to 1200 bbls per day, 7 days a week.